Dear All/Spidey Fansee,
I
come across an email from an old frend with pictures of Spidey 30 year from today, immediately i remembered a frend of mine is an absolute Spidey Mania. So here i am posting Pics of the Spidey 30 yrs into the future!
I
wanna dedicate this Entry to a frend of mine bcoz of his unconditional love for Spidey, he is non other than
kljs
Boss !!!
H
is undenialble/undying Love Declaration for
Spenderman
Spiderman can be witness in his blog entry
HERE
and
HERE
Hope you all will enjoy this adn much as
kljs
would!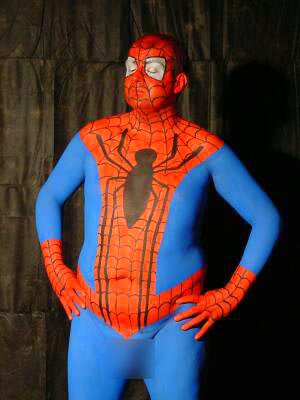 spidey frontal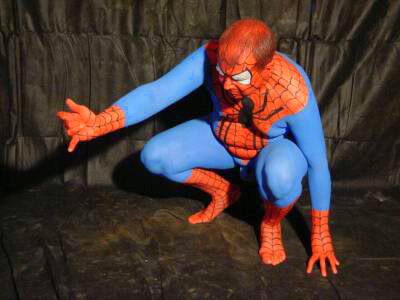 Web Slinging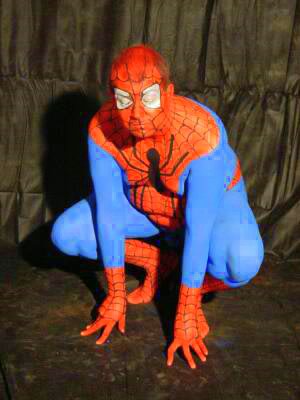 Spidey Berak-ing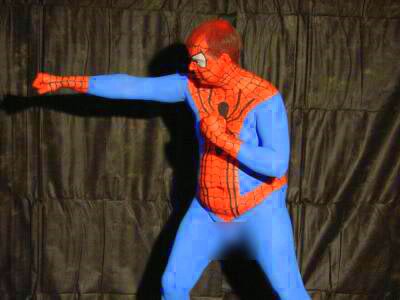 Spidey Punch!!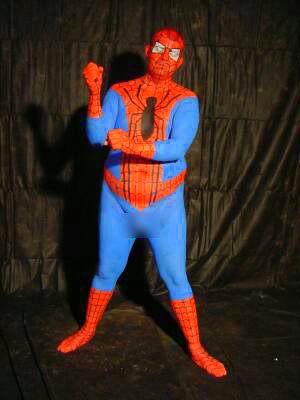 Spidey One-Two-SOM!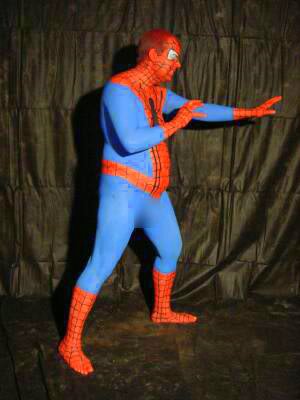 Doing the Spidey Dance!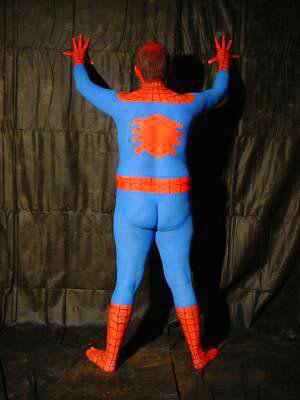 Bekside View - Kencing-ing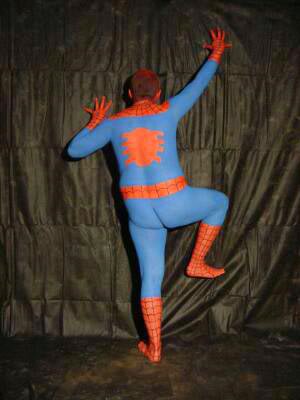 Spidey Wall Crawling !!!
Disclaimer : All trademark involve in this entry belongs to their respective owners.
kljs
are not hurt in the making of this story! LOL!
Source : From My Frend.
Who ? He dun let me tell!